Why you need to hire Arid View Landscape Softscape Services?
Arid View Landscaping is a reputed Landscape and Gardening Company in Dubai. It offers a complete package of landscape design. Our service tailors for all residential and commercial areas across the Emirates.
View a complete list of our Landscape services
Arid View Landscaping is providing a full range of landscape architectural services with distinction on the construction of high quality, economic and environmental aspect of work to achieve sustainable design. So, it provides the Best Softscape Services in Dubai to its customers.
Service Delivery Methodology:
When we talk about the landscape, often designers are seen referring to the hardscape and softscape elements. While many people get confused about what they are and how they work, the truth is that both are essential for a decent outlook of your place. Hardscape, as the name suggests, refers to the hard elements in your outdoor landscape. For instance, your porch, driveway, and anything that comes from concrete or brick is hardscape.
Similarly, you have the softscape elements that are usually seen as grass and plants. One may think of a garden as a softscape, complemented greatly by the hardscape elements that include the pergolas and gazebos as well as patios and walkways.
Also, Check out our Best Swimming Pool Services.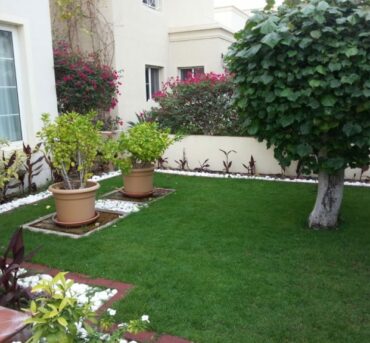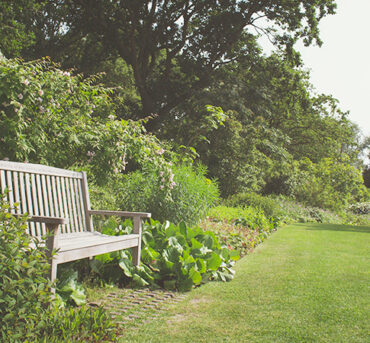 Gazebo Designing Services? BY Aamir Javed
When you take our Softscaping Services for your garden or outdoor spaces, it give awesome look into completely new look.
Why need Softscape Services​?
Softscape is the maintenance of your front or back yard. This is also called "soft landscaping services." It includes pulling weeds out of the garden, mowing the lawn, pruning bushes and trees, and setting up a sprinklers to water everything.
Why you need to get our Softscape Services
You may confuse it with the fact that anything that is soft should be the softscape while harder things, even the grown trees that don't feel pretty soft, comes under the hardscape elements. However, this is wrong because the trees tend to come under the softscape things. One may also categorize it as the living things coming under the softscape while the non-living objects being referred to as the hardscape.
We also provide Best Gazebo Services in Dubai
Regardless of what type of home you have, both are essential to go with each other and you need to complement the things rightfully. This can only be done if you go to a qualified architect and experienced professionals who have done the job in the past and knows about which elements go with each other and how it will all fit according to your needs.
Arid View Landscaping Services in Dubai
We here at Landscape Service in AE would help you in assessing your place and figuring out the best options available. Once you know what you want to be constructed, our experts will be at your place in no time, getting the job done for you, so that you can sit gladly in your gazebo, surrounded by the lovely soft-soaped elements, and have your evening tea.