Stone & Tile Works in Dubai
Arid View Landscaping is a reputed Landscape and Gardening Company in Dubai. It offers a complete package of landscape design. Our service tailors for all residential and commercial areas across the Emirates.
View a complete list of our Landscape services
Arid View Landscapeing is providing a full range of landscape architectural services with distinction on the construction of high quality, economic and environmental aspect of work to achieve sustainable design. So, it provides the Best Stone and Tile Work Services in Dubai to its customers.
Stone & Tile Work Service Delivery Methodology:
If you need any kind of stone or tile work done for your home, especially for the landscape of your house, you can always give a call to Landscape Service in AE. We specialize in different sorts of landscaping and can deal with an array of tasks, required to be dealt with different materials and various styles.
Also, Check out our Best Swimming Pool Services.
If you consider the stone work, there are a number of different stones and numerous ways in which they can be used. For instance, you have various types of stones, each with a different appearance and adding a diverse range of style to your outdoors, and there are different applications for it. You can add it to the pathways, including both driveways and walkways, or get them incorporated to the sides of your garden.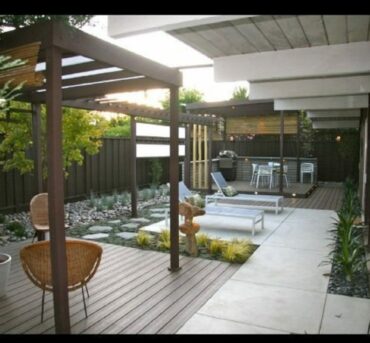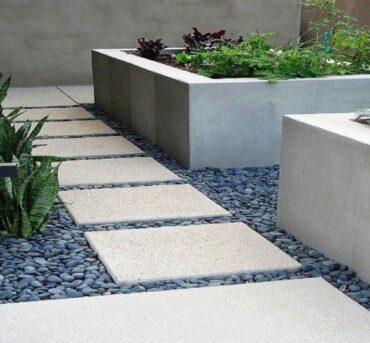 Gazebo Designing Services? BY Aamir Javed
When you take our Stone & Tile Works for your indoor or outdoor spaces, it give awesome look into completely new look.
Same is the case with the tile work as you have different materials with which the tiles are made and they come in different sizes and styles. You have various patterns and shapes to choose from and you can get them in a wide range of colors to complement the paint and exterior of your house.
However, both tasks require attention to details and effort to get done and our professionals are there to deal with this aspect of the job. They will lay down every stone in order and each tile the way it should be placed as they help you in getting your dream landscape. Our experts have done it for years and will make sure that things go the right way.
Committed Landscape Contractor
Multi landscape projects experience
Teamwork, Online Project completion
Any landscaping work
certified and licensed professionals
Have landscape plan, use standard chemicals with quality procedures
Use the Hi-Tech equipment and methods
Even if you are not sure about what you want and how you can get things done, you can always call the Landscape Service in AE. Our experts will be there at your doorsteps, helping you in figuring out different options that you have and which will be more suitable for you.
If you are seeking for Stone and Tile Work Services In Dubai, you are on the track. Request a free quote, now.