Water Feature Construction And Design Services in Dubai
Arid View Landscaping is a reputed Landscape and Gardening Company in Dubai. It offers a complete package of landscape design. Our service tailors for all residential and commercial areas across the Emirates.
View a complete list of our Landscape services
Arid View Landscaping is providing a full range of landscape architectural services with distinction on the construction of high quality, economic and environmental aspect of work to achieve sustainable design. So, it provides the Best Water Feature Construction and Design Services in Dubai to its customers.
Service Delivery Methodology:
Have you even seen a home with a small pond or structure that serves as a water container? Do you wish to have a place for your home where you can add water elements, including the fishes and water plants? Enter the water feature.
Referring to the water feature construction and design services in Dubai, the most common type of it and the one that all of you will be familiar with is the swimming pool. Sadly, for many people, it seems to be the only type of outdoor water feature option. However, there are many more for you to explore and if you desire to get some overview we are here to help you.
Also, Check out our Best Swimming Pool Services.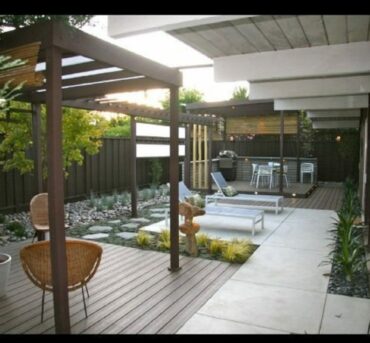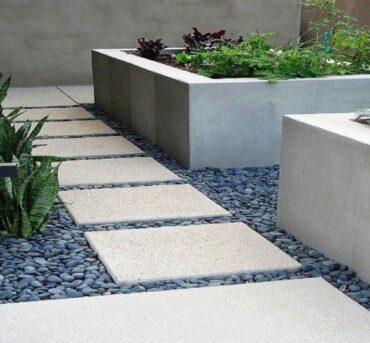 Designing and Construction Services? BY Aamir Javed
When you take our Water Feature Construction And Design Services for your indoor or outdoor spaces, it give awesome look into completely new look.
Water Feature Make Outdoor Spaces Awesome
Water is loved for the soothing nature and many people simply want to have it in their home. While you may not have the resources to facilitate a private pool or an additional space for the watery elements, you can get it incorporated in the outdoor landscape of your home. In fact, it is something that really boosts the attractiveness of your exterior and can help you in making your landscape more appealing.
Whether it is the nature of water that you love or it is more about the soothing sound and mesmerizing sight of it that relaxes your mind, you can have it in your house with a simple water feature. There are a number of different types of features that can be built for a house. Apart from the swimming pools and ponds, hot tub, spa, fountain, stream, waterfall, and well, all come under the category of water feature.
Committed Landscape Contractor
Multi landscape projects experience
Teamwork, Online Project completion
Any landscaping work
certified and licensed professionals
Have landscape plan, use standard chemicals with quality procedures
Use the Hi-Tech equipment and methods
Landscape Service in AE can assist you in acquiring the desired water feature. You just have to guide us about your requirements, what water feature you want, where you want, and how you want it to be constructed, and our professionals will get the job done for you as required.