One of the renowned landscaping businesses among the landscaping companies in Dubai is Arid View Landscaping. We will work with you to create a great environment using our professional services. Our staff is active in Dubai and the surrounding UAE's pool and landscape industries.
Consumer needs are our primary focus. Our organization is competent to maintain gardens, homes, or outside areas. We distinguish ourselves from competitors by providing high-quality work and happy customers. In UAE and the nearby locations, we offer the best landscape design, building, and maintenance services. We provide high-quality support as a landscaper with years of experience.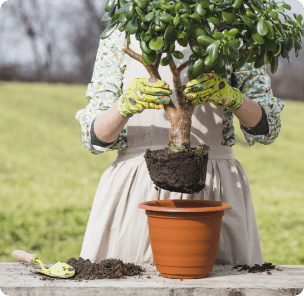 – Mr. Aamir Javed
We Care plants, garden and every type of work related landscaping we do our best either its new supply or maintenance work.