Why Arid View Landscaping is best for Gazebo design and installation?
Arid View Landscaping is a reputed Landscape and Gardening Company in Dubai. It offers a complete package of landscape design services in UAE. Our service tailors for all residential and commercial areas across the Emirates.
View a complete list of our Landscape services
Arid View Landscaping is providing a full range of landscape architectural services with distinction on the construction of high quality, economic and environmental aspect of work to achieve sustainable design. So, it provides the Best Gazebo Services in Dubai to its customers.
Gazebo in Parks and Gardens
We often see gazebos in public parks and gardens where we can sit down and have some chit-chat with our fellows while relaxing ourselves and enjoying the nature around us. It is one of the popular choices for individuals that tend to spend time within their gardens and love to be surrounded by nature. If you have a garden in your home and are looking for some additional structures to support your time and make it more useful for you, we suggest you consider a gazebo.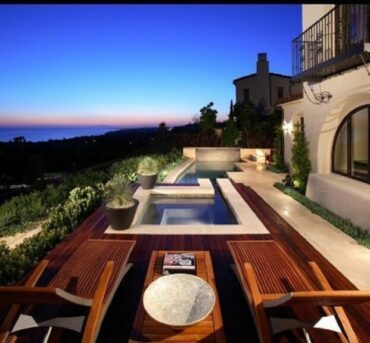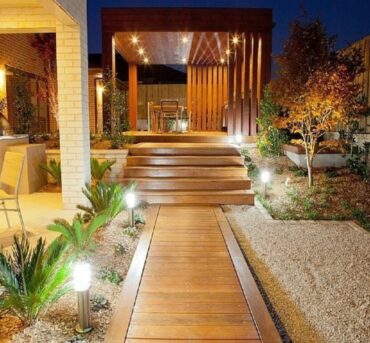 Gazebo Designing Services? BY Aamir Javed
When you take Gazebo Design and Developing Services for your garden or outdoor spaces, it give awesome look into completely new look.
Why need Gazebo Services​?
They are known for their application as they help in designing and creating Gazebo in Gardern or your outdoor spaces and adding up value to the look and feel of it.
Gazebo Service Delivery Methodology:
It is often a freestanding open structure which is hexagonal or octagonal in shape. While there are other designs too, but these two are most common, along with a built-in seating such as benches. They provide you a sheltered area within your garden and you can enhance the privacy by adding some drapes or curtains to it. Also, they can serve you as a focal point that can add to overall appeal of your garden or you can incorporate it at a point from where you can have a clear view of the house and what is going on around.
As a matter of fact, we have a decent ancient history associated with it as you can trace it back to Greece and Rome during the ancient days. Also, it tends to be situated in public parks and serve as outdoor seating in various English countries. Moreover, Asians also use it in their gardens to enjoy the tea time with their families and friends.
Arid View Landscaping Services in Dubai
Overall, a gazebo is a very useful structure that should not only beloved because of its aesthetic appeal but must be considered due to the usefulness of it. The Landscape Service in AE helps you in acquiring a gazebo for your garden that serves both purposes, beauty, and functionality. Nonetheless, a great hardscape structure to complement your garden.