Why hire Arid View Landscaping is for your Floor and Wall Mounted Light Services?
Arid View Landscaping is a reputed Landscape and Gardening Company in Dubai. It offers a complete package of landscape design services in UAE. Our service tailors for all residential and commercial areas across the Emirates.
View 
a complete list of our Landscape services
. Arid View Landscaping is providing a full range of landscape architectural services with distinction on the construction of high quality, economic and environmental aspect of work to achieve sustainable design. So, it provides the best 
Floor and Wall Mounted Light Services
 to its customers.
Floor And Wall Mounted Light Service Delivery Methodology:
Arid View Landscaping also provides Floor and Wall Mount Light Services in Dubai. We have some of the best solutions in the market and make sure that you end up with the perfect lights that have a brightness level of your liking and is suitable for your needs. They come in various sizes, shapes, and styles, and give an ideal finishing touch to the outlook of your home.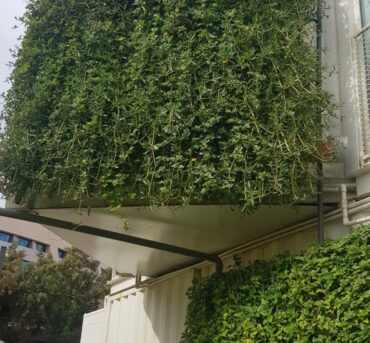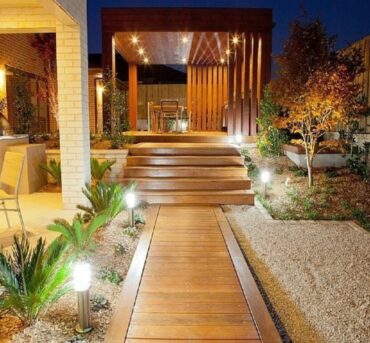 When to Mounted Light Services? BY Aamir Javed
When you take Floot or Wall Mounted Light Services for your indoor or outdoor space, it give awesome look into completely new look.
Why Floor And Wall Mounted Light Services​?
They are known for their application as they help in lighting up your house and adding up to the look and feel of it.
Wall Mounted light with Water Feature
the wall mount light can play a great role with water features, that include the swimming pools, spa, ponds, and fountains, . How many times we see a fountain running at night, lit up by the wall mount lights, that create a spellbound aesthetic feel.
But the main thing you should consider is safety when you add the floor or wall mounted light. It is because they have to be placed appropriately, assuring that they are kept safe from any contact of water or individuals that walk around. Most of all, you need to take care of the safety element for the individuals that walk around the floor mount lights and step into swimming pools with wall mount lights. Any defect in the installation can lead to electric shocks which can be hazardous.
Arid View Landscaping Services in Dubai
We understands the risks associated with these lights and take all the necessary measures to make sure that both the individuals walking around as well as the lights you are about to invest in are kept safe and secure while they light up the surroundings.