Hard Landscaping Company Dubai
Arid View Landscaping is a reputed landscaping company in Dubai with expertise in hardscape services. It offers a complete package of landscape design. We also deal with indoor plant maintenance services. Our service tailors for all residential and commercial areas across the Emirates.
View a complete list of our Landscape services
The hardscape in your home's landscape refers to the paths and patios. Anything in your outdoors that is non-living and feels hard to you comes under the hardscape. Whether it is your driveway, walkway, patio, gazebo, or pergola, it all comes under the category of hardscape.
Completely Managed Hardscape Just Give Us a Call
Arid View Landscaping is providing a full range of landscape architectural services with distinction on the construction of high quality, economic and environmental aspect of work to achieve sustainable design. So, it provides the best gardening maintenance services to its customers.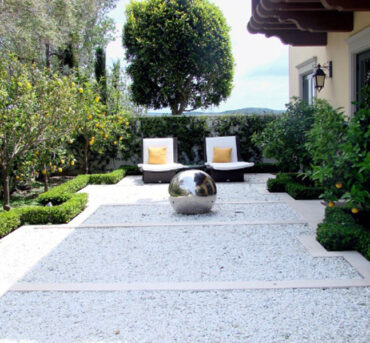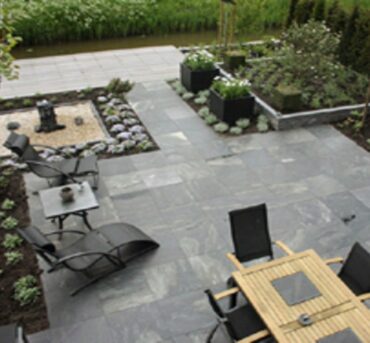 Gazebo Designing Services? BY Aamir Javed
When you take our Hardscape Design and Develop Services for your indoor or outdoor spaces, it give awesome look into completely new look.
The outdoor barbecue is one of the most fun activities to do that can both trigger a desire for food and help you in fulfilling your appetite while you have a quality time with your friends and family. It is one of those activities that individuals do on regular basis and when you are in desert, cooking something over fire and grill in a traditional manner gets a lot more taste as you can associate it with culture and old times.
Committed Landscape Contractor
Multi landscape projects experience
Teamwork, Online Project completion
Any landscaping work
certified and licensed professionals
Have landscape plan, use standard chemicals with quality procedures
Use the Hi-Tech equipment and methods
To state it simply, anything that is decorative and is a structure in the landscape of your home can be a hardscape element. Talking about it, the overall design of your house is incomplete if you do not smartly add the hardscape. It is essential for the modern day architecture to add both hardscape and softscape elements to a house, assuring that both are complementing each other because this increases the beauty and usefulness.
For instance, you might already have some grass and plants in your home and you might enjoy your evening tea there too. But what when there is sun or if rain interrupts? Well, a hardscape element such as a gazebo or a pergola, or even a patio, comes very handy because it helps you in enjoying the surroundings regardless of whether the summer's sun is saying hello or the little raindrops are lighting up the evening