Automatic & Manuel Irrigation System in Dubai
Arid View Landscaping Landscaping of your home is certainly incomplete without the incorporation of softscape elements such as grass and plants. However, the fact that it requires a decent amount of maintenance makes most of the individuals shy away from it. However, if you have the right irrigation system set up for your house, half of the stress is taken away from you. And with the modern technology, you have both manual and automatic irrigation options to help you out.
View a complete list of our Landscape Services In Dubai.
Service Delivery Methodology For Irrigation System:
On the other side, you have the automatic irrigation which is usually a clock driven in-ground solution to your irrigation problem. It has become a popular choice because you don't have to involve any intensive labor or manual efforts as all the system would run automatically and can be programmed according to your needs.
The Landscape Service in AE have mastered both for you and gives you a chance to get the one that is most suitable for you. The considerations when making choice for the irrigation system includes the budget, landscape, and physical condition. If you need more help in figuring out which one would be best suitable for you, you can always give us a call and consult our experts for assistance as we will be glad to help you in assuring that you get the best possible solution according to your needs.
We also provide Best Gazebo Services in Dubai.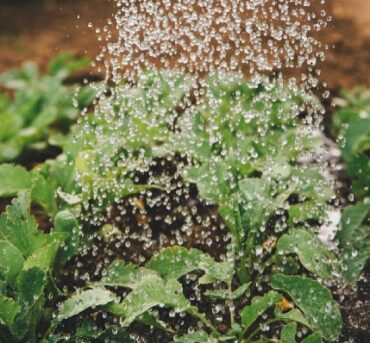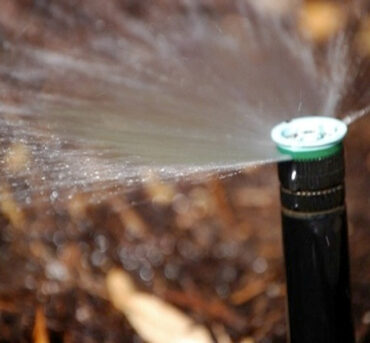 Designing and Construction Services? BY Aamir Javed
When you take our Automatic & Manuel Irrigation System Design and Installation Services for your outdoor garden spaces, it give awesome look into completely new look.
How Irrigation System Works
The manual irrigation is all about hoses, nozzles, and sprinklers. You spend some money on setting them up at the right spots, making sure that you have them attached easily and every part of your garden would get the right amount of water without you having to do much. Still, there are a few things that you would have to do manually, which may include setting up the sprinklers at the right spot or connecting the water pipes with nozzles and watering plants and garden on your own.
Landscape Service in AE can assist you in acquiring the desired Automatic and Manuel Irrigation System. You just have to guide us about your requirements, what type of Automatic and Manuel Irrigation System you want, where you want, and how you want it to be constructed, and our professionals will get the job done for you as required.