Best Fireplace Services in Dubai
Arid View Landscaping is a reputed landscaping company in Dubai specialized in all type of Fireplace Services. It offers a complete package of landscape design. We also deal with indoor plant maintenance services. Our service tailors for all residential and commercial areas across the Emirates.
View a complete list of our Landscape services
Arid View Landscaping is providing a full range of landscape architectural services with distinction on the construction of high quality, economic and environmental aspect of work to achieve sustainable design. So, it provides the best gardening maintenance services to its customers.
Fireplace Services Delivery Methodology:
The fireplace is something that many people overlook when they are getting a home in AE. Usually, individuals consider it as something which appears to be a bit odd depending on the fact that you are living in the desert surrounding. However, things can get pretty cold here too at night and even if it is not all about lighting up the fire it surely has a lavish look to it. Moreover, it sets up your place nicely for a romantic environment and allows you to enjoy cozy fires and assure that you keep your surroundings warm.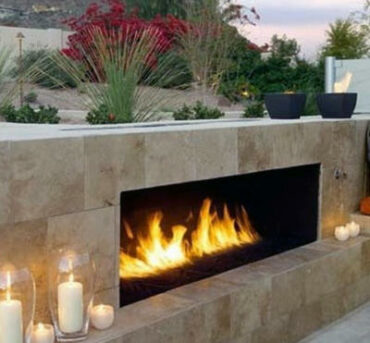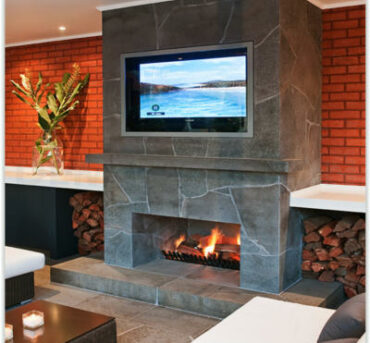 Gazebo Designing Services? BY Aamir Javed
When you take our Fireplace Services for your garden or outdoor spaces, it give awesome look into completely new look.
Why your outdoor spaces need Fireplace?
Consider adding a fireplace to your outdoor living area to keep your parties going late into the night. They keep you warm and shield you from the weather. Also, they give off light, so you and your guests can still see well after the sun has gone down.
Fireplaces and Verticals Designs
There are a number of different fireplaces and verticals available to you with each having its own uniqueness and design. Arid View Landscaping can help you in acquiring the best fireplace and vertical which is exactly according to your requirements. We will assess your place and make sure that you have the best fireplace designed which suits the area the most. Also, if you need any assistance regarding how it can be constructed and what are the different options available, you can simply call us and our experts will be there to help you.
Designing and Installing the Fireplaces
We are committed to our job and our professionals have years of experience when it comes to designing and installing the fireplaces and vertical in the houses. With complete command over the process and knowledge of various materials which can be used and different ways a fireplace can be constructed, we provide you a range of options and a versatility that none other may be able to offer. Acquiring the right tools and having an experienced team with us, we do our best to make sure that our clients get what they need. All the attention is paid to fulfilling the requirements of our clients and assuring that they are satisfied with the services and construction.