Why you need to hire Arid View Landscaping for your Garden Landscaping?
Arid View Landscaping is a reputed landscaping company. It offers a complete package of landscape design including garden landscaping in Dubai. We also deal with indoor garden plant maintenance services. Our service tailors for all residential and commercial areas across the Emirates.
Arid View Landscaping is providing a full range of landscape architectural services with distinction on the construction of high quality, economic and environmental aspect of work to achieve sustainable design. So, it provides the best gardening maintenance services to its customers.
Service Delivery Methodology:
Arid View Landscaping believes that the best manicured and well-maintained garden has great importance in the day to day life. The beautiful and healthy plant looks fresh and adds more beauty in the garden.
It is necessary to clean the garden from pest infestation for maintaining the look and freshness in every season. Arid View Landscaping will help you to maintain all of this. With our garden maintenance services, your plants and trees will always thank you.
We also provide Water Feature Construction and Design Services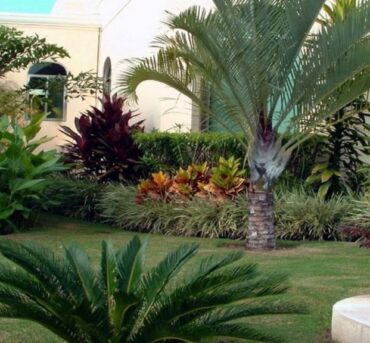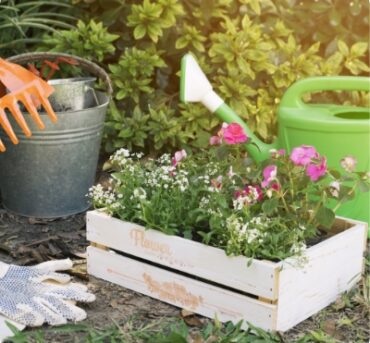 Gazebo Designing Services? BY Aamir Javed
When you take our Landscaping Services for your garden or outdoor spaces, it give awesome look into completely new look.
Why need Garden Landscape and its Maintenance Services​?
While garden maintenance is a tough job,so a lot of people don't have enough time to deal with it, the fact that it is aesthetically pleasing and makes your home look beautiful surely plays a role in deciding whether you should go for it or not. Also, it is soothing for a mind and many people enjoy the time when they are surrounded by the greenery. Moreover, the fact that there are numerous health benefits associated with plants and grass is another reason why so many people get it. Nevertheless, the landscape of a house seems to be incomplete without it.
Why you need to get our Garden Maintenance Services
The maintenance of a garden is a tough job and our experts have years of experience in dealing with it. Whether you are trying to find the right way of irrigation or need help with plantation and maintenance, we will be there for you. Moreover, the troubling pests are something that you have to watch out for and you would be in need of appropriate scientific treatments for the garden. This includes pesticides to repel the pests and fertilizers to assist plants in growing and making sure that your yard appears to be perfect.
Arid View Landscaping Services in Dubai
Many people give long and hard thought to acquiring a garden and some of them, despite the fact that they want it so desperately in their homes, shy away from it because of its maintenance requirements. Arid View Landscaping also provides Garden landscaping services. We name it Garden landscaping and it also famous in Dubai. The Arid View Landscaping can help you in getting the perfect yard edging and brick border edging for your house and if you are worried about its maintenance then the garden and house maintenance assistance services is there to assist you.
The experts of the best Garden Landscaping in Dubai take care of all the garden maintenance matters. All you have to do is just spend some time in the garden and not to worry about the watering and maintaining of grass and plants. You can also give us garden landscaping ideas.